Each month we feature a product in the LSOP catalogue that we think deserves to be in the spotlight. This month we selected a new toy from Fun Factory.
Brand new to our catalogue, the Bi Stronic Fusion pulsator is the latest addition to Fun Factory's celebrated Stronic line. This latest toy combines the trusting action of the Stronic pulsators with an external clitoral vibrator, making it the first dual stim toy in its family.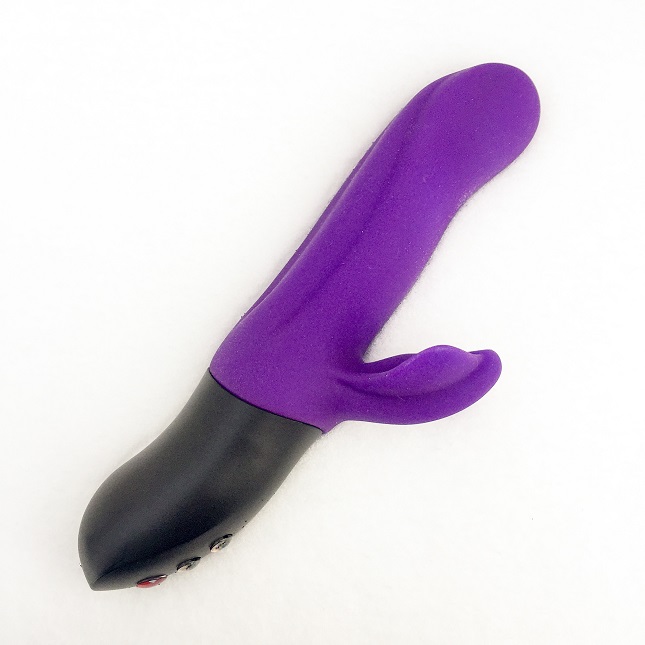 Fun Factory's Pulsating Stronic toys are entirely unique, and need to be held- or at least seen- to really understand how they differ from standard vibrators, or even other thrusting toys.
The Stronics' thrusting action is achieved by means of an electronically powered magnetic force which throws a weight back and forth through a hollow channel within the toy. The effect is a back-and-forth thrusting movement of the whole toy- this differs from other thrusting toys, which employ a stationary base or handle, and a thrusting shaft powered by a piston. The effect is a sturdier mechanism with a more powerful thrust.
Since 1996, Fun Factory has established their brand by creating only top quality toys. Their innovative designs and creative use of technology has put them at the forefront of the adult industry, leading the charge in advances like lithium ion power, magnetic charging, and reliably waterproof toys. Using premium materials like medical grade silicone, Fun Factory's toys are made in Germany and exported around the world.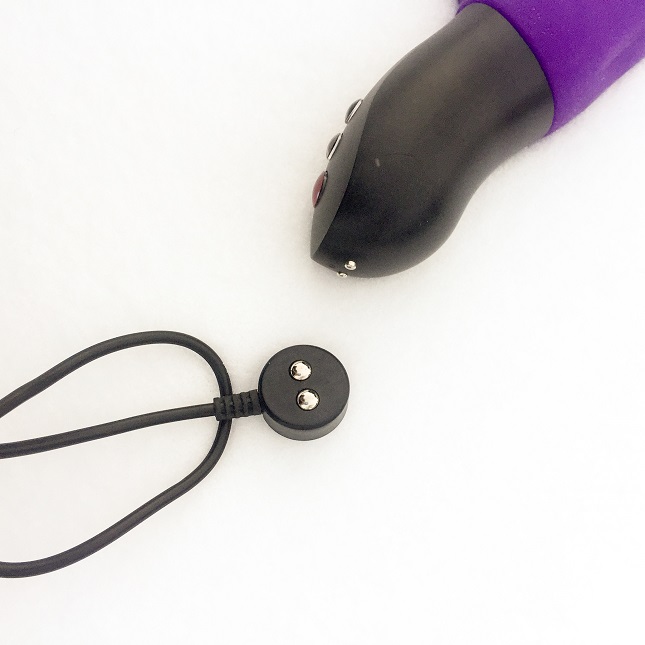 Like the other toys in the bestselling Stronic line, the Bi Stronic Fusion is coated in their signature, ultra-velvety silicone. It's waterproof, with smooth contours and minimal seams that make washing it a breeze. Stronics are rechargeable, using their revolutionary Click 'N' Charge magnetic charging system.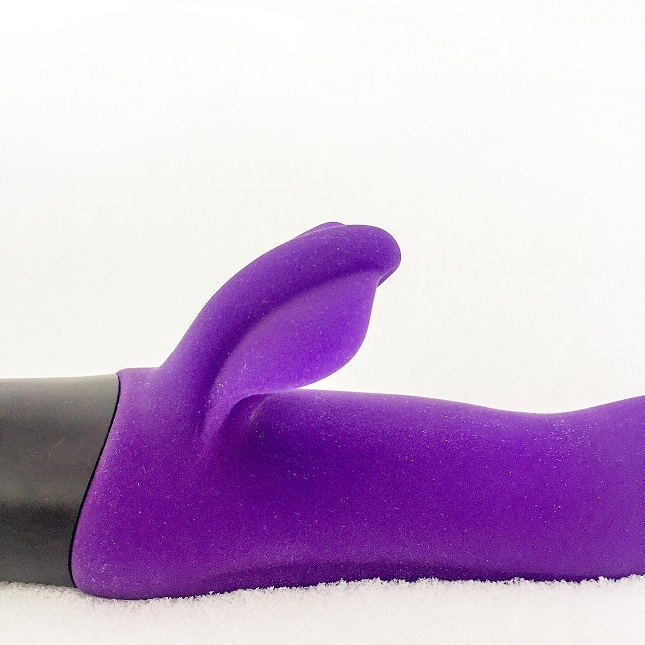 The Bi Stronic Fusion's internal shaft has a light, vertically oriented ribbed texture, and a curved head with an extra thick layer of cushioning silicone in the tip.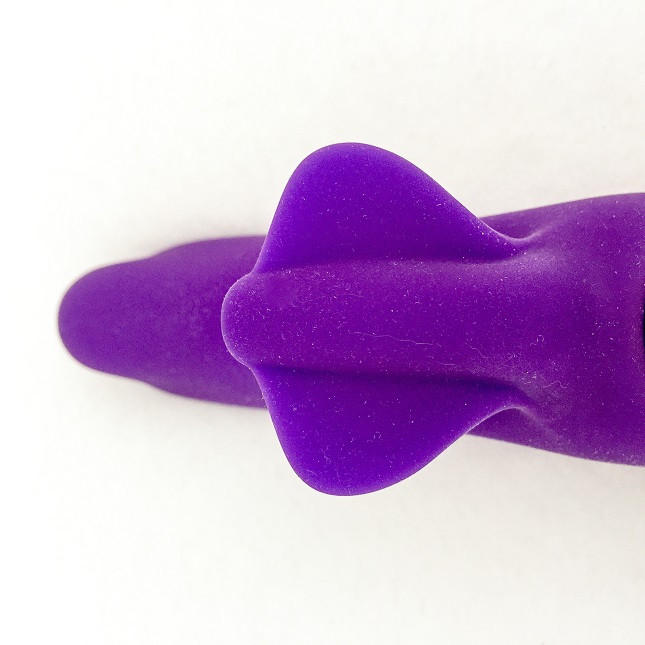 The clitoral arm is flexible enough for comfortable positioning, but with a firm and slightly protruding core that provides firm pressure at the right angle. The arm is flanked on either side by two fluttering "wings". The motor of the clitoral stimulator delivers strong, low frequency vibration that penetrates beyond the tip of the clitoris to the root below.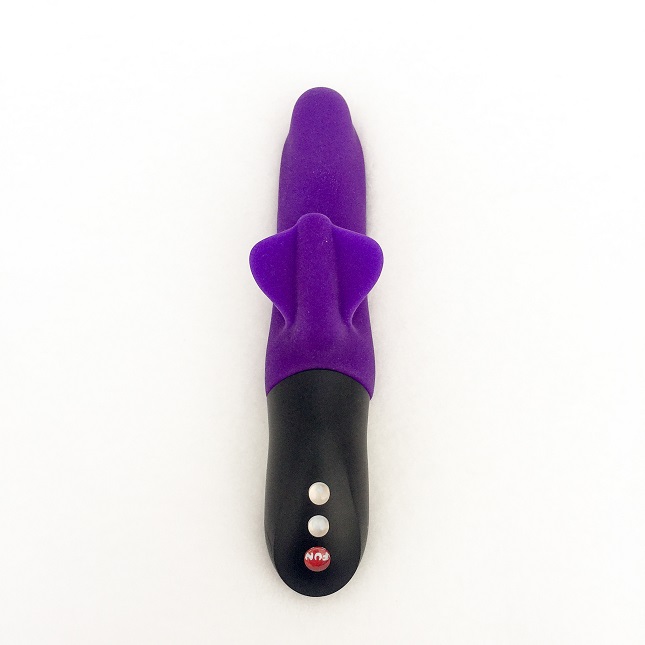 Using the illuminated three-button interface, up to 64 combinations of vibration and pulsation modes can be chosen for a unique, personalised experience every time.