Want to know what the stars have in store for you (in bed)? Little Shop of Pleasure's team of psychics divine the cosmos (or, you know, whatever) and let you know what the universe has to say about your sex life in our monthly Dirty Horoscopes.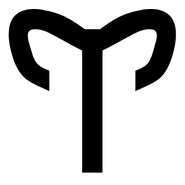 Aries: Feelings of nostalgia have been creeping over you recently, Aires, and while moments of fond reflection can be nice, its best not to dwell- especially on past romances. The stars are telling me (and they're very reliable) that this thought processes will end one of two ways- you'll either work your way into a full blown melancholy that no amount of Alanis Morissette music will be able to rouse you from, or you'll call them, and just... don't. It's better to keep the memories fond, fleeting, and vague, because the reality may disappoint you.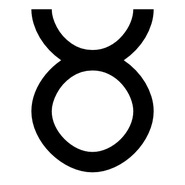 Taurus: Honesty is the best policy, Taurus, in life and in love. You may feel like your little white lies ("I love it when you do that! I totally came!") are saving their feelings, but you're not doing them any favours, and you're certainly not helping yourself. It may be hard at first, but try to bring open and honest communication into the bedroom. They'll be grateful for the feedback, because who doesn't want to please their lover, and you'll be having better sex. It's a win-win!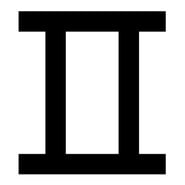 Gemini: Efficiency is key this month, Gemini! You are approaching a stretch where your spare time will be sparse and your responsibilities will keep you busy from daybreak to dusk. Though it may seem necessary, don't cut out your me time- rather, make better use of those few precious minutes! Toys like the Womanizer, Fleshlight Stamina or Endurance Training Units, or the Magic Wand are notoriously good at getting the job done quickly, and may be just the thing you need to get through this busy time.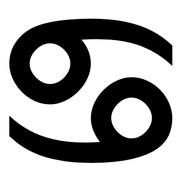 Cancer: If things in the bedroom have gotten a little stale lately, tap into your imagination! You could seek inspiration from a sexy book or movie, but the real ticket to spicing things up is tucked away in your subconscious- all you need to do is find it!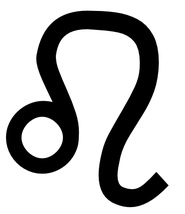 Leo: The spirit of giving is hitting you a little late this year, Leo (maybe your stars are working with an American calendar?), and whether that spirit inspires you to give to a partner or to treat yourself, the response will be overwhelming.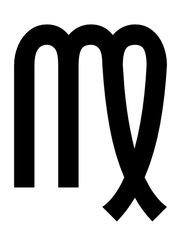 Virgo: You have been spicing it up in the bedroom lately, Virgo, but lets face it- you've been using salt and pepper. November is the month to add a little Cayenne! Go for the gold and don't hold back! Just remember to keep it safe.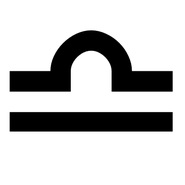 Libra: The cold weather has kicked your libido into overdrive, Libra, and if your partner is having trouble keeping up don't hold it against them. You should enjoy this boost while it lasts, however. Whether single or attached, sometimes the best way to take care of business is to go solo- especially when you have momentum like this to keep up.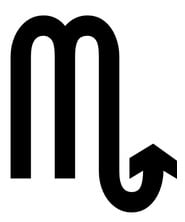 Scorpio: Your November is going to be really busy, and it's tempting to put yourself last on the list of priorities. Putting your sexual needs on the back burner could work against your productivity- the hormones released by touch and orgasm, not to mention the benefits of a mini workout on your heart and circulation, can be a major boon when you're stressed and overwhelmed, so consider penciling in a little me time. It will help keep your spirits up and give you the energy to get to the rest of the tasks on your To Do list.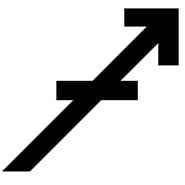 Sagittarius: Sometimes you are just not feeling it, Sagittarius. Everyone has those days (or weeks, or months), and this month will probably be your turn for a dip in the ol' sex drive. Remember, you have the right to say no and have that no heard and respected. Though it may seem like a hard conversation, keeping your partner(s) in the know will help to keep them from feeling like they are being rejected or doing something wrong. Support, love, and honest communication can help keep relationships strong, especially at times like this one.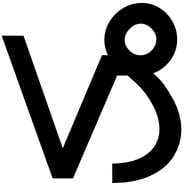 Capricorn: There's an important decision to be made about a physical or romantic relationship this month, Capricorn. Emotions may be running high, but the heat of the moment is not the best time to be making decisions. Take a step back, cool off, and work through the dilemma with a clear head. You've got this!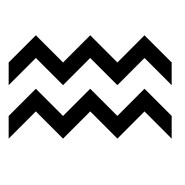 Aquarius: You're the star of the show this month, Aquarius! Your positive energy and glowing spirit are drawing everyone's eye, and though you may feel humbled by the attention of so many admirers, don't shy away. There's someone special in your audience (maybe it's the girl of your dreams, or maybe it's the person who is destined to introduce you to her, who knows?) who is going to be happy to have this opportunity to get to know you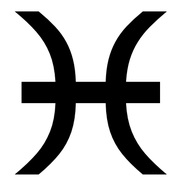 Pisces: An opportunity to travel will fall in your lap this month, Pisces. This trip is just what your romantic life is in need of, Pisces, so take the plunge!