Lovense's adjustable, Bluetooth remote controlled prostate vibrator has had a serious upgrade, inside and out!
One of the things I really like about
Lovense
as a brand is that every new generation of a Lovense toy has seemed... worth it. A new release from the brand doesn't happen very often, and when it does it's because they've made some major upgrades. Each new generation feels like the next logical step in the evolution of Lovense toys, and with the
Edge 2
it seems that they have thoughtfully considered customer reviews and suggestions, and applied them where needed.
Sometimes second generation toys don't really look all that different from their first generation. Usually most of the improvements are inside the toy, and can't be appreciated by the eyes. That is not the case for the Edge 2. They changed the toy's silhouette dramatically, which was a risky choice, but certainly one that paid off. With a more bulbous head and a slimmer neck, the Edge 2 is designed to more comfortably stay in place. Additionally, the pose-able neck has a wider range of motion to help find the perfect spot for you. The Edge 2 also features an upgraded battery, magnetic charging, and a new antenna location for better connectivity.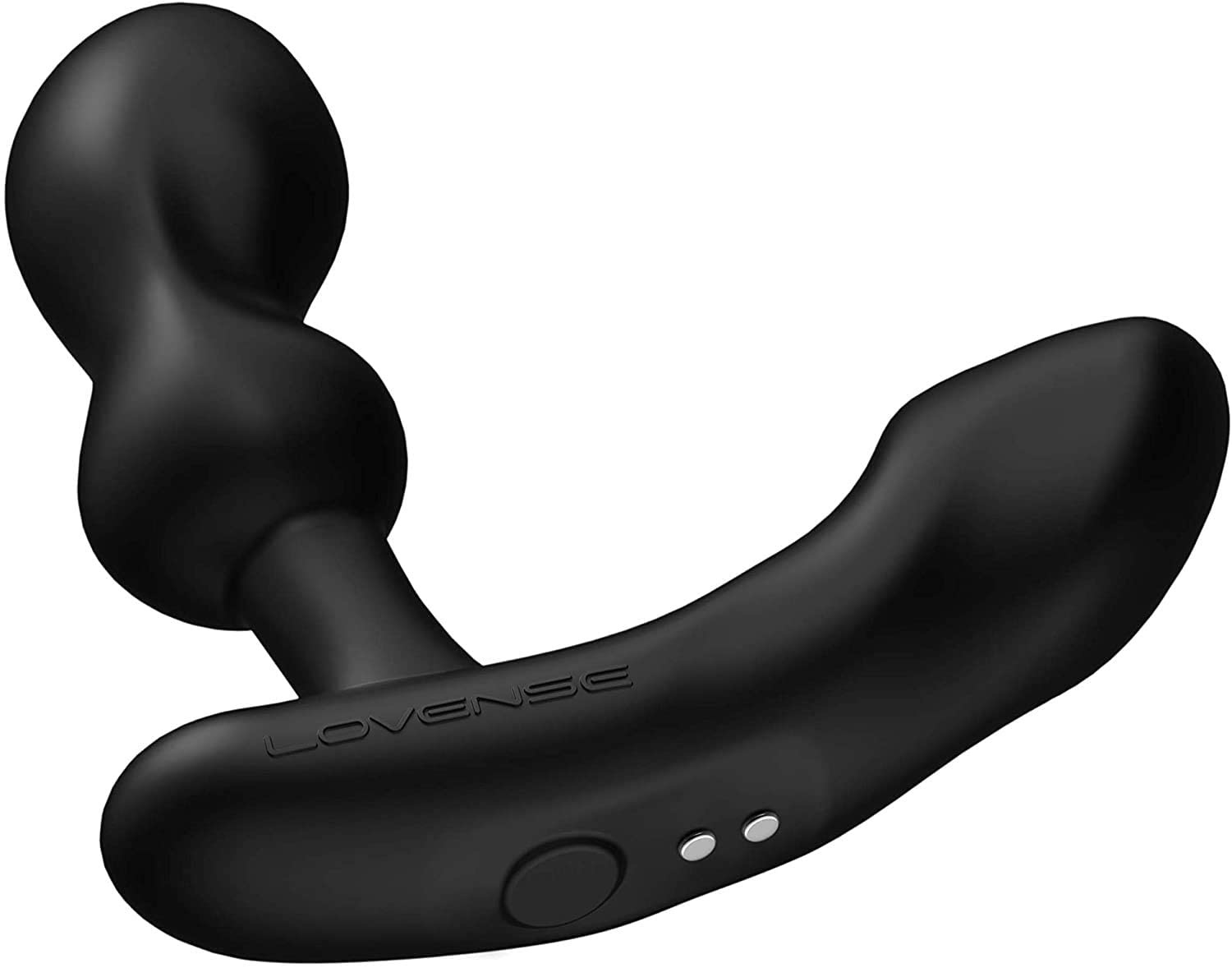 A magnetic USB charging cable clicks onto the two unobtrusive metal connection points on the base of the toy.
Much like its predecessor the Edge 2 is Bluetooth compatible; meaning your partner can be on the other side of the room, or the other side of the country. The newest addition to the application is the "sound level control", which allows you to control the sensitivity of the "sound activated vibrations" feature, allowing your toy respond to a phone call or club music with equal nuance.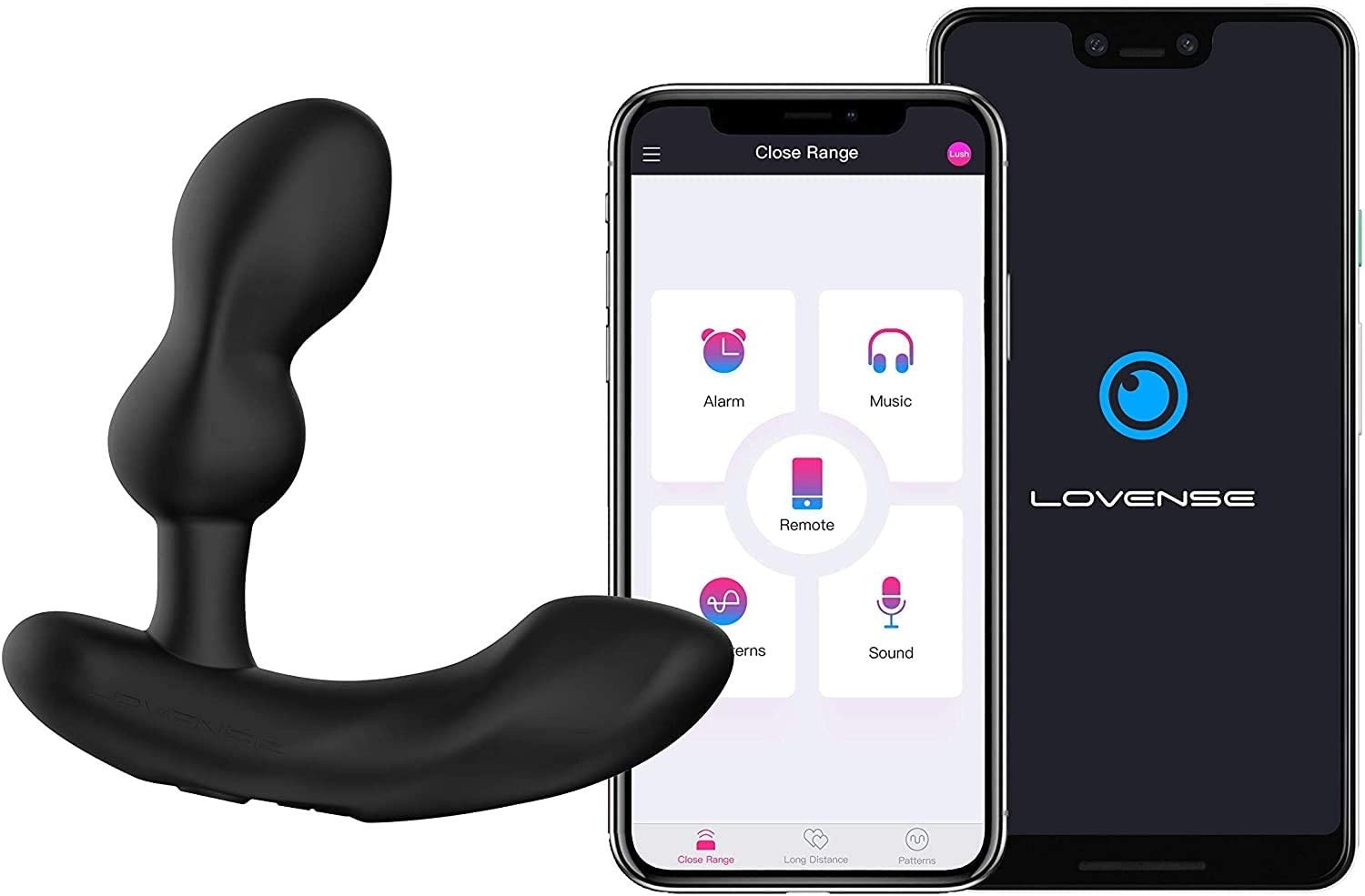 The Edge 2 can be controlled remotely using the Lovense Remote App on iOS, Android, and Windows devices.
Especially now in month 587 of this pandemic, finding ways to connect with lovers can be a challenge, and Bluetooth remote controlled toys are such a cool way to bring someone else into your play even when you aren't physically together. That's why we're excited to have the
Lovense Edge 2
available now online and in-store!