There's a new Womanizer in town, and it's TOO FUCKING CUTE oh my god.
I love smaller versions of regular stuff. Like those tiny cans of pop you get on airplanes, or two-bite brownies, or itty-bitty baby animals!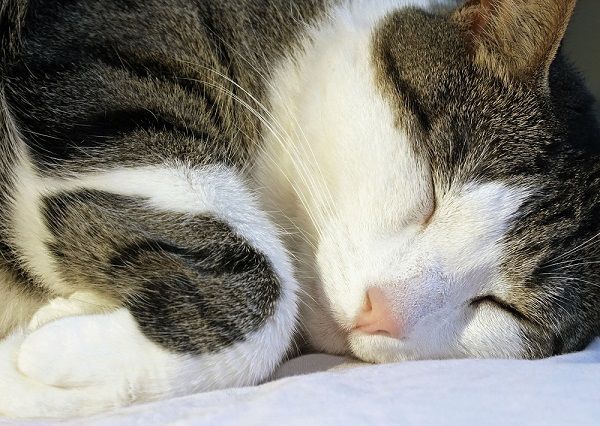 Adult animals? Gross.
And I promise that my proclivity for miniature things is only like… half of the reason why the new Womanizer Starlet is this month's featured product.
The Starlet is the latest addition to the Womanizer lineup, and at just over three inches in length it is the smallest toy released by the German toy company by a wide margin.
In terms of function, the Starlet is not significantly different than its predecessors. The "Pleasure Air Technology" pioneered by Womanizer is still present- this revolutionary design stimulates the clitoris by means of fluctuating air pressure rather than direct touch (see illustrations and their helpful video here).
Some subtle upgrades are present- like the other more recent Womanizer editions, the Starlet is completely waterproof, and much quieter than the original W100. It has four levels of intensity (controlled by a single, easy-to-press button), with its strongest equal to that of the much larger Womanizer Pro.
Its size really is the best upgrade, though, and not just because it is JUST SO CUTE.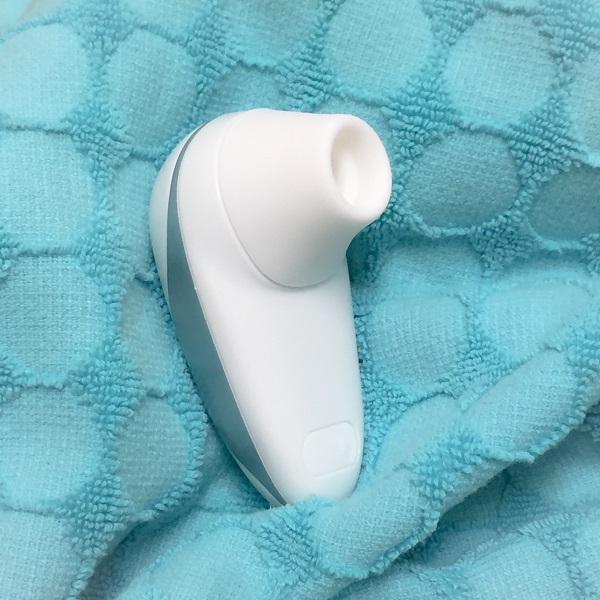 Look at it! I could just pinch its… uhhh…
Unlike the other, much larger Womanizers, or other air pulsation toys, the diminutive Starlet is a conspicuous travel companion, and also much easier to use during sex with a partner.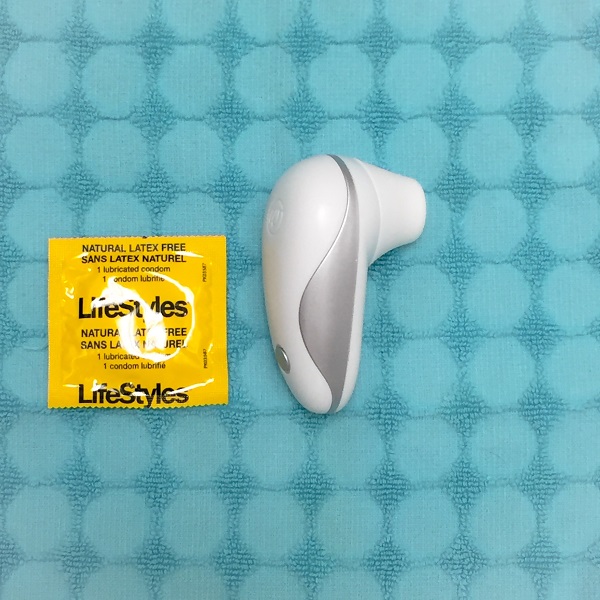 The Starlet, photographed with a single (latex free!) condom for size reference.
And despite being half the size of the other Womanizer toys, the Starlet's stimulation head is the standard size, making it easily replaceable or interchangeable with XL sized heads.
So if you're in the market for an air pulsator that's couple's play and travel friendly (or if you are also into teacup pigs and mini versions of best-selling sex toys), come check out the Womanizer Starlet in either LSOP location.